CareCredit Now Available Online
You can now apply for and pay your bill online with CareCredit.
If you already have CareCredit and would like to pay your bill, click the button below.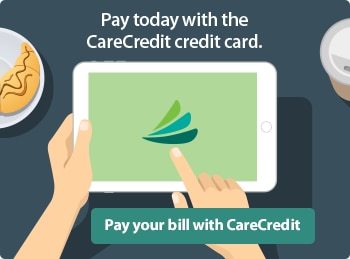 What is CareCredit?
It is a healthcare credit card designed for the health and wellness needs of the patient and their families.
What makes CareCredit different?
CareCredit is not your typical credit card. You can use it to pay for out-of-pocket expenses not covered by medical insurance. CareCredit offers special financing options that may not be available with other credit cards.
CareCredit is available to over 200,000 healthcare providers nationwide. Once you have applied, you can use it again and again at any location that accepts CareCredit, including any of the 5 Digestive Health Specialists, P.A. locations.
They offer short-term* and long-term* financing based on the amount spent.
If you are interested in applying for CareCredit, click the button below: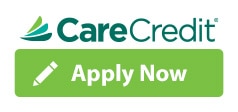 For more information on CareCredit, please visit the following link: https://carecredit.com/howcarecreditworks/prospective/
*Subject to credit approval. Minimum monthly payments required. Not all promotional financing options are available at all enrolled providers. Ask yours for details. Promotional financing options are not available at all retail locations that accept CareCredit and standard account terms will apply to such purchases.